Why Choose Oval Engagement Rings?
As a hybrid of the marquise and round shapes, oval engagement rings present an alluring combination of a flattering form and classic appeal. The length of the oval basically flatters the finger, making it the sophisticated choice for engagement rings. Take note that oval diamond engagement rings were designed back in the 1960s, thus it is considered as a new diamond shape. With its iconic appeal and soft curves, it creates a romantic and vintage appeal as well as highly versatile and truly elegant.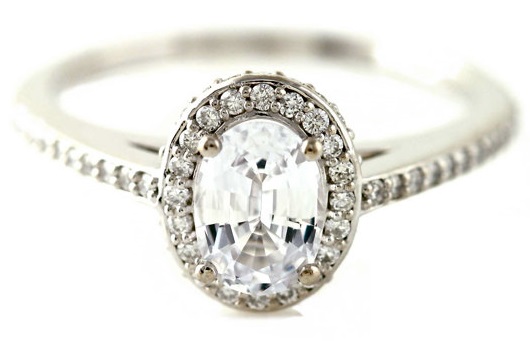 Why is An Oval Engagement Ring the Best Choice Today
Even though round-shaped diamonds presents brilliance, the oval varieties are also good choices. The oval cut engagement rings are the best choice for the following reasons:
You love the sparkle of the round-shaped diamonds but want a unique shape
Individuals who are on a budget. Take note that the oval cut maximizes the surface area, thus you can get a larger diamond at a lower price
You want the hands of the wearer to appear longer. Due to the oblong shape, it makes women's fingers appear graceful and slender
You are after a ring that truly exudes sophistication and elegance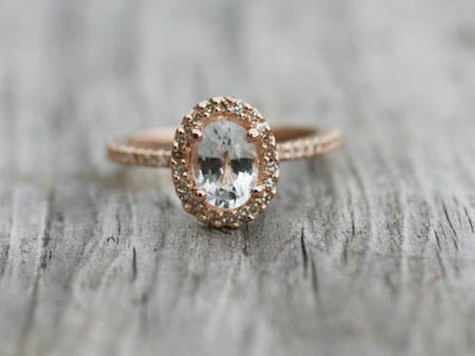 Always Consider the Oval Length to Width Ratio
When choosing between the modern or vintage oval engagement rings, the length to width ratio is a vital characteristic of diamonds that you have to understand if you want the perfect oval diamond. The oval diamonds that have the length to width ratio of 1.3 or lower have a slightly rounded shape while those that have the ratio of 1.6 can provide an oblong look. Understandably, there is no wrong shape thus you can choose what you truly love. Nevertheless, if you are in search for the traditional oval cut for your black diamond ring, you can opt for a length to width ratio between 1.3 – 1.6.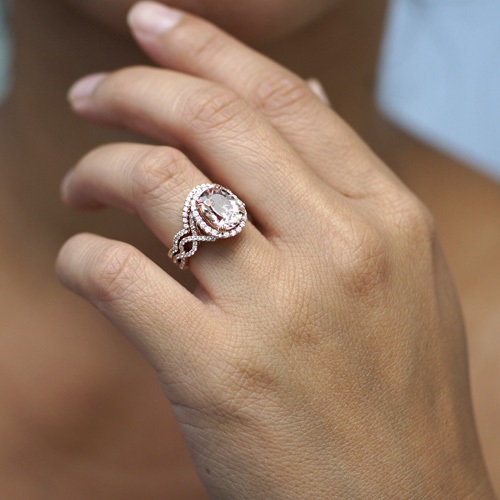 Ideal Settings for an Oval Cut Diamond Ring
Oval engagement rings look charming in different settings, but only a few truly stand out. The halo diamond rings can make oval diamonds astonishing. The highly appealing halo of the accent gems makes the central stone appear bigger. If you want to achieve a more spectacular look, simply opt for an oval setting that showcases a split shank diamond band.
For a distinct design, you can consider a setting in which the oval cut diamond is positioned sideways so that the length is parallel to the band. By choosing this style, it exudes a unique and stunning appeal if the sideway oval diamond is bezel-set. For those who want a classic yet elegant engagement ring, a solitaire setting with a slim band is the best choice.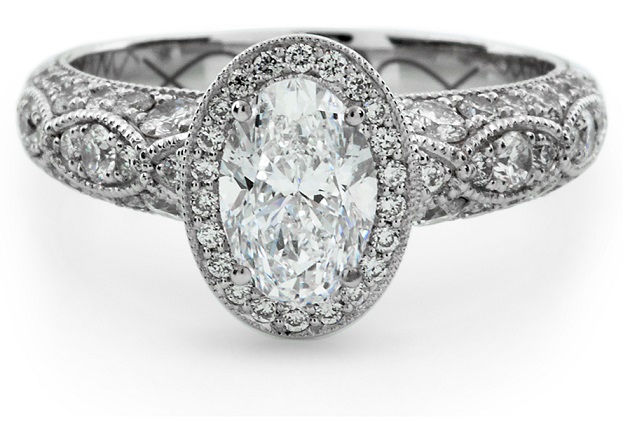 An Engagement Ring with Oval-shape Accent Gems
Even though oval-shaped stones are great as the center stone, they can also be used as accent gems. If you want a unique engagement ring, you can opt for a customized design that has a band comprised of bezel set oval-shaped diamonds. Simply allow your creativity to flow to create a truly stunning engagement ring for your loved one. Once they you tell them that the design is unique and you took part in its overall look, your partner will truly appreciate its true value.
With the variety of oval engagement rings, all you have to do is to choose one that best suits your preferences. You can even have one customized based on your wants so that a unique engagement ring is presented to your special someone. Online shopping is everywhere, but when you decide to buy this item, make sure that you invest some time in going to the shop and see them first hand, so that you can have a better feel of you chosen investment.