What Makes a White Gold Ring Fashionable?
The attention you get when wearing a white gold ring can only be attributed to its unique color and fashionable appearance. These rings are a great alternative to the conventional ones made of yellow gold and are widely accepted by jewelry enthusiasts. Although many people wear rings made of white gold for their engagement or wedding, they can also be worn as part of jewelry with no special meaning. The best way to enjoy wearing these rings is buy more than one and pair them up with different outfits when going to work, formal events and even when spending time with friends.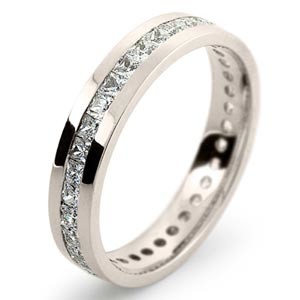 When shopping for a white gold ring, it is common to find them in a number of jewelry stores as part of their wide collections. These rings are available in a variety of designs and styles which make them a favorite for people that are looking for jewelry that brings out their personal style. When choosing these rings, it is important to make sure that they complement your lifestyle and are affordable as well. If possible, browse through a number of jewelry stores both online and at physical stores to compare prices so that your final choice fits your budget and is good quality as well.
Popular Jewels Found On White Gold Rings
The best way to ensure that a white gold ring does not look plain or invaluable is by adding various jewels to its design. There are a number of jewels that can be set in rings made of white gold but the most common ones include: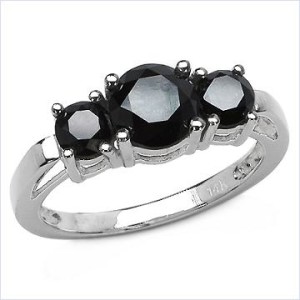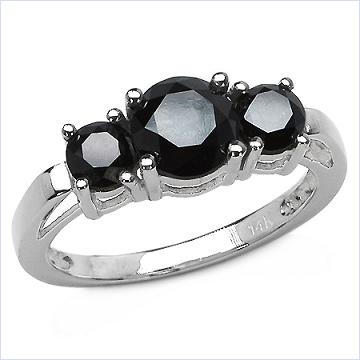 Diamonds – Many of the wedding rings made of white gold usually have diamonds as part of their design. The diamonds are usually of different shapes and colors and a good alternative for popular wedding jewelry such as a black diamond ring. Rings made of white gold can have a black diamond as the center stone and still look as fashionable as other diamond rings.

Sapphires – The brilliant blue color that is present in a sapphire white gold ring gives it an attractive appearance that is rare to find. The use of this precious stone provides more value to the white gold band and is a good alternative to the conventional diamonds that are used in many rings used for engagements or weddings.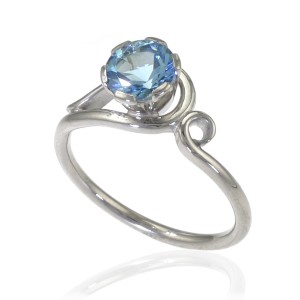 Emeralds –

The rarity of these gemstones makes an emerald white gold ring an asset to many women that have it as part of their collection. The design of the white gold metal band plays a great role in the appearance of the emerald which has a beautiful green color which makes it stand out on the finger. These emeralds can be cut in different shapes to make them appear bigger and brighter.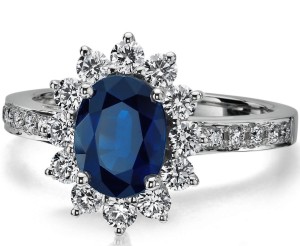 Aquamarines – Buying an aquamarine white gold ring as a gift item for people born in March is quite common especially if they appreciate jewelery. The gemstone which is light blue in color complements the bright color of the white gold and makes it a stylish choice for many women. In addition, it is an ideal engagement or wedding ring for women that want to have a valuable ring with a subtle appearance.
Summary
In general, rings made of white gold can be worn to symbolize a number of special occasions depending on its design. To find the best ring, it is important to make the purchase from a reputable jeweler who will be able to sell one which is of good quality. If possible, seek the advice of the store assistant before making a purchase to ensure that you get the best white gold ring available.